Getting ready for the TAC
Meet SUMO Consortium member Ryan Savill (Veenvliet Group) gearing up for his Thesis Advisory Committee (TAC) talk. With spectacular work being done only one year into his PhD, he's got absolutely nothing to worry about. Stay tuned for an upcoming preprint on his thrilling research that integrates molecular and phenotypic fingerprints to predict and control morphological variation.
---
First SUMO preprint
We're very proud that only one year into the SUMO project the first preprint is already out! The Nachman Lab applies machine learning on imaging data to predict gut morphotypes, and shows how global and personalized interventions make morphologically correct gut primordium formation in gastruloids much more reproducible: Coordination between endoderm progression and gastruloid elongation controls endodermal morphotype choice. Congrats to first author Naama! https://www.biorxiv.org/content/10.1101/2023.02.07.527329v1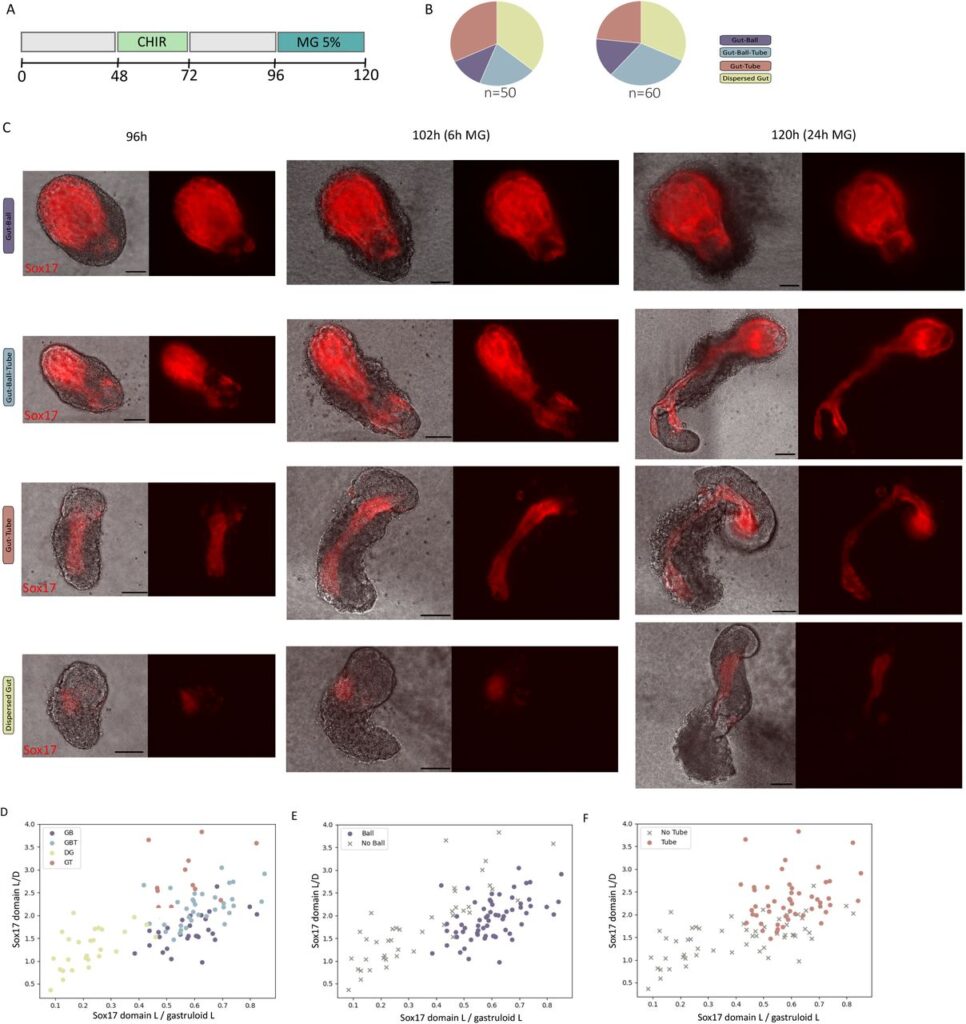 ---
First steps towards automated formation of gastruloids
One of the major goals of SUMO is to achieve reproducible, automated formation of mouse and human gastruloids that enter organogenesis stages. Meet our new partner-in-crime: a pipetting robot! (Pic courtesy Maria Oksvold)
---
SUMO!
SUMO (SUpervised MOrphogenesis) is setting the bar high! We aim to challenge the current limitations for realistic in vitro organ models by combining gastruloid technology with cutting-edge imaging, genomics, artificial intelligence, and bioengineering.
Meet the fearless Team V1 taking up this challenge (at our kick-off meeting in Berlin):